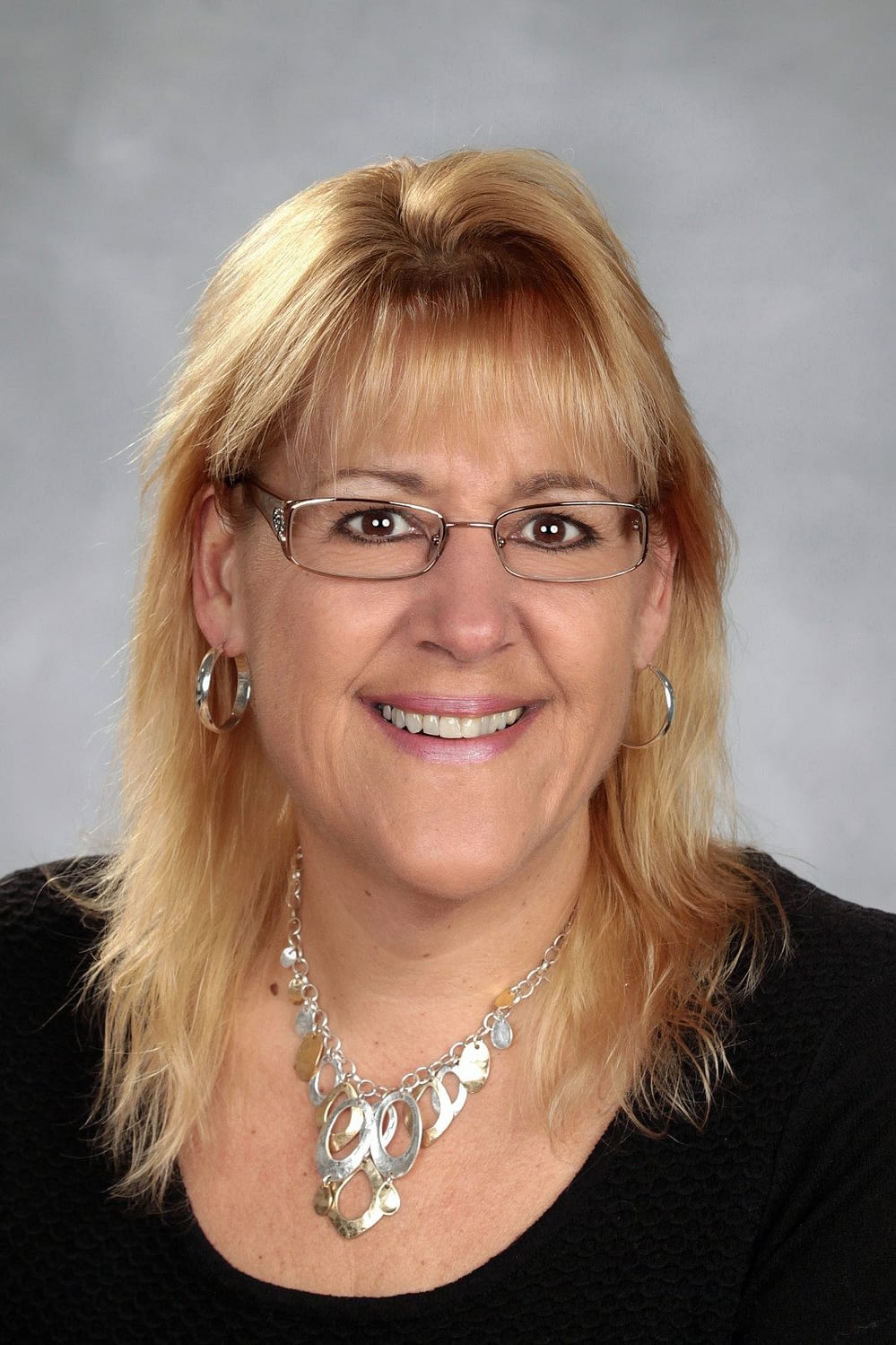 Cheryl Severin
Owner/Agent
Luepke Insurance was founded in 1978. I took over Luepke Insurance Agency on January 1st, 2016. I have almost 30 years in the insurance industry and every day I still learn something new. If I don't know the answer to a question, I will find it. I am here to help you.
I have committed myself to provide the best possible coverage available at the lowest possible price. I am an independent insurance agent representing several top rated insurance companies.
I know insurance is complicated and sometimes confusing so my goal is to simplify your insurance purchase decisions. I strive to establish strong relationships of mutual trust and a high standard of service to each and every client.
Over the years I have formed close relationships with many of my clients. I look forward to building relationships with many more new clients in the future. My clients know I will be there for them when they need me. Our motto "Coverage you depend on, at prices you can afford" is more than a motto – it's my personal promise to you. I "help people to buy insurance", I don't "sell" insurance.
I would be happy to discuss your insurance needs and evaluate your present policies at no obligation to you.
My office hours are Monday thru Friday 8:00am to 4:00pm, Evenings & Weekends by Appointment. If you call the office and I do not answer, please leave a message and I will get back to you as soon as possible. There will be times I am out of the office, so please call ahead.
I look forward to the opportunity to service your insurance needs.
Sincerely, Cheryl Severin
Lisa Ceplina
Licensed Agent
Lisa Ceplina is a licensed insurance agent. She has many years of customer service experience. She is eager to help people understand insurance and how it can best help their individual needs. She is looking forward to growing her knowledge and focusing on maintaining excellent customer satisfaction.
Ida Rittberg
Office Manager
Ida has been my assistant since March 2016. She has been an asset to Luepke Insurance Agency for over 5 years. She runs the day to day office activities.